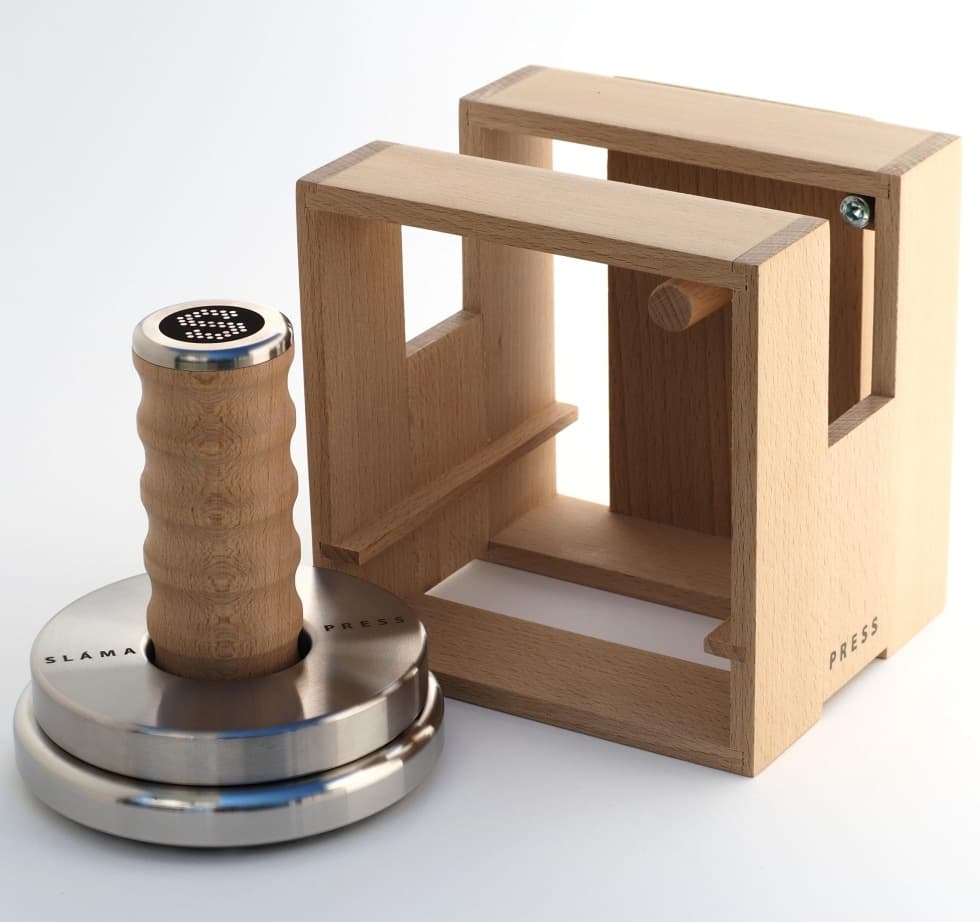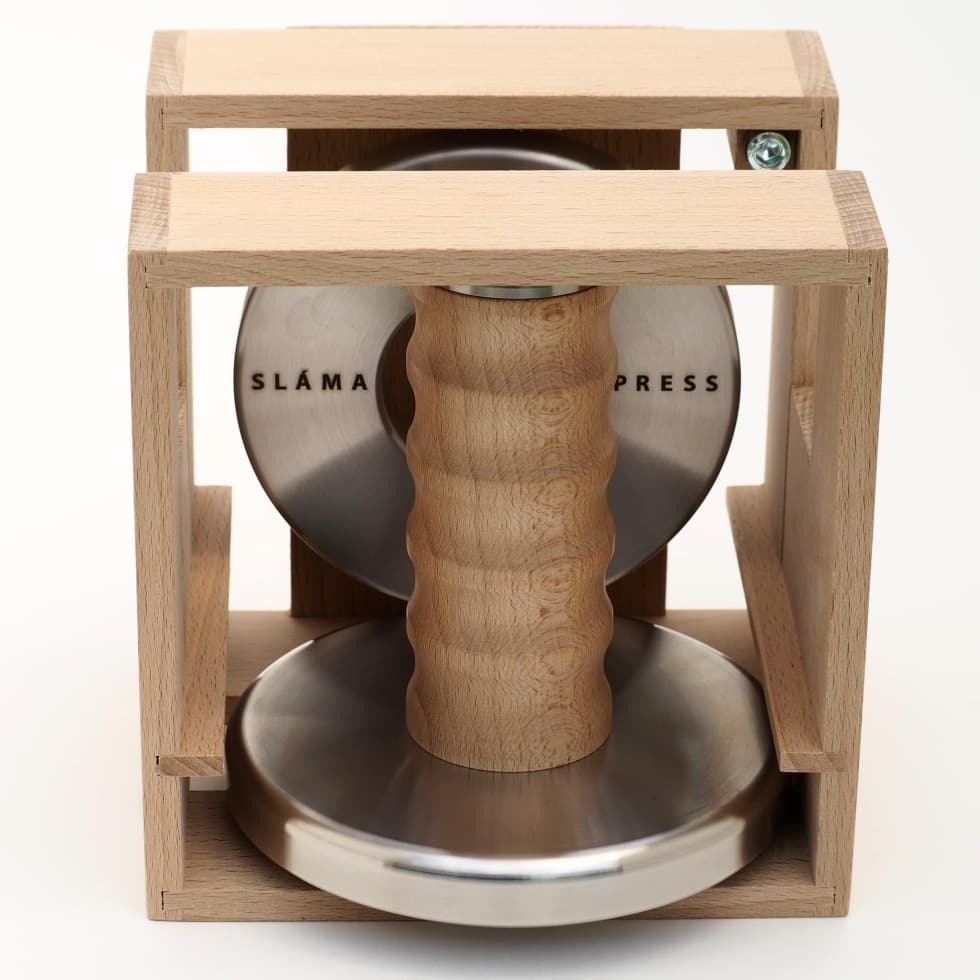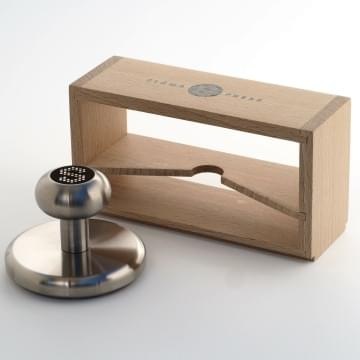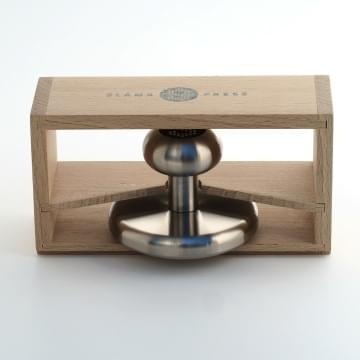 The product is delivered in an original wooden stand, which can be placed on a table top or hung on a wall. Video
PRICE LIST
Dimensions
Weight
Material
Number of balls
Ball diameter
Price EUR (incl. VAT)

Small press

DimensionsØ 75 × 50 mm
Weight550 g
MaterialStainless steel
Number of balls50
Ball diameter6 mm
Price (EUR)*183

Large press 60/150*

DimensionsØ 118 × 135 mm
Weight1570/1520 g
MaterialStainless steel + wood
Number of balls60/150
Ball diameter10/6 mm
Price (EUR)*285

Additional weight

DimensionsØ 110 × 16 mm
1000 g
Stainless steel
Number of balls-
Ball diameter-
48
5% price reduction for purchase of two presses and more.
If you want to use PayPal for payment, write in the note. The fee of CZK 200 will be added to the invoice.
If you want to pay in CZK, use eg TransferWise. Write the request for the invoice in CZK in the note.
* When purchasing a large press please state MODEL 60 or 150 in the comment.
When no specification is made we will send you model 150.